Beauty Models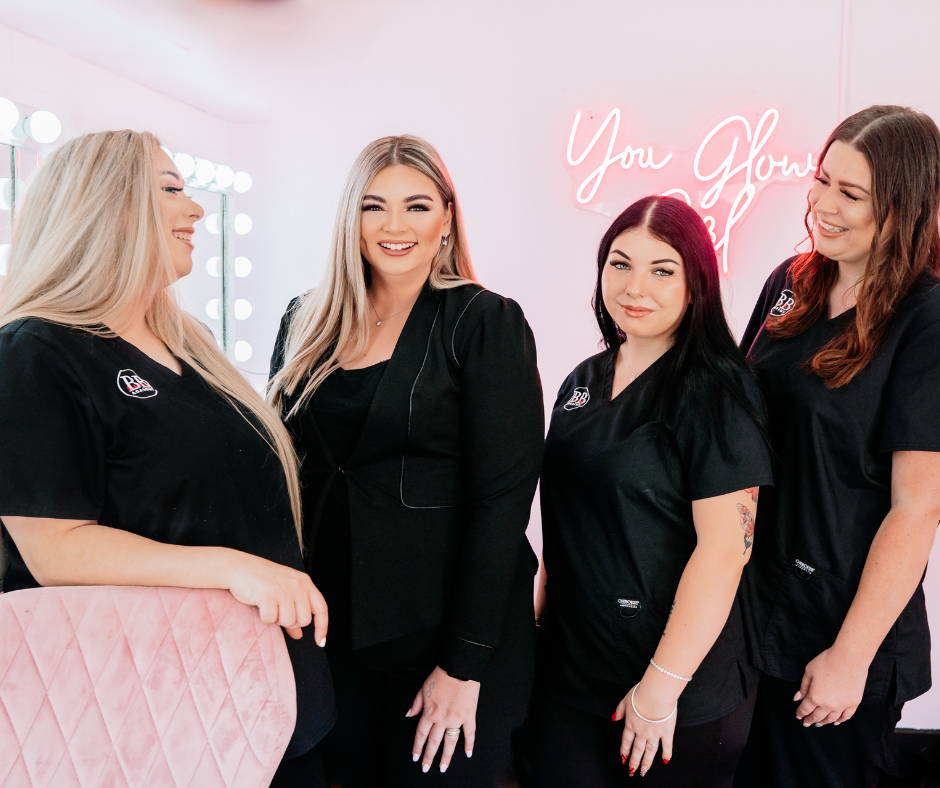 If you are interested in Beauty services for Free or Cost Price, we have many students who are in need of models when studying with us at our Wodonga Academy Location.
All of our students will be under the guidance of a trained professional and educator!
We have students training in a wide range of treatments including: 
Spray Tanning
Makeup 
Eyelash Extensions
Brow Lamination, Waxing & Tinting
Facials 
Body Waxing
Lash Lifting + Lash Tinting 
+ Many More!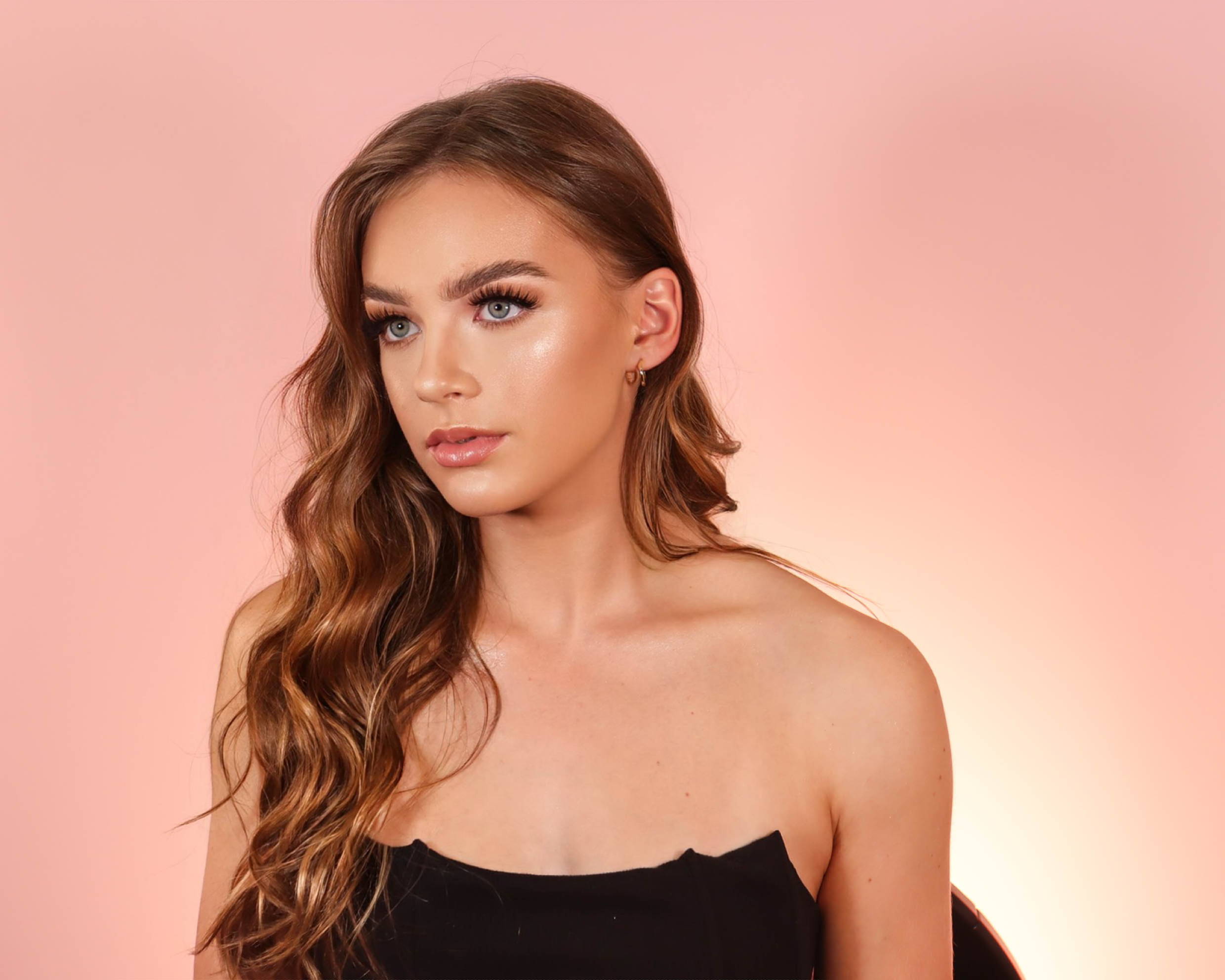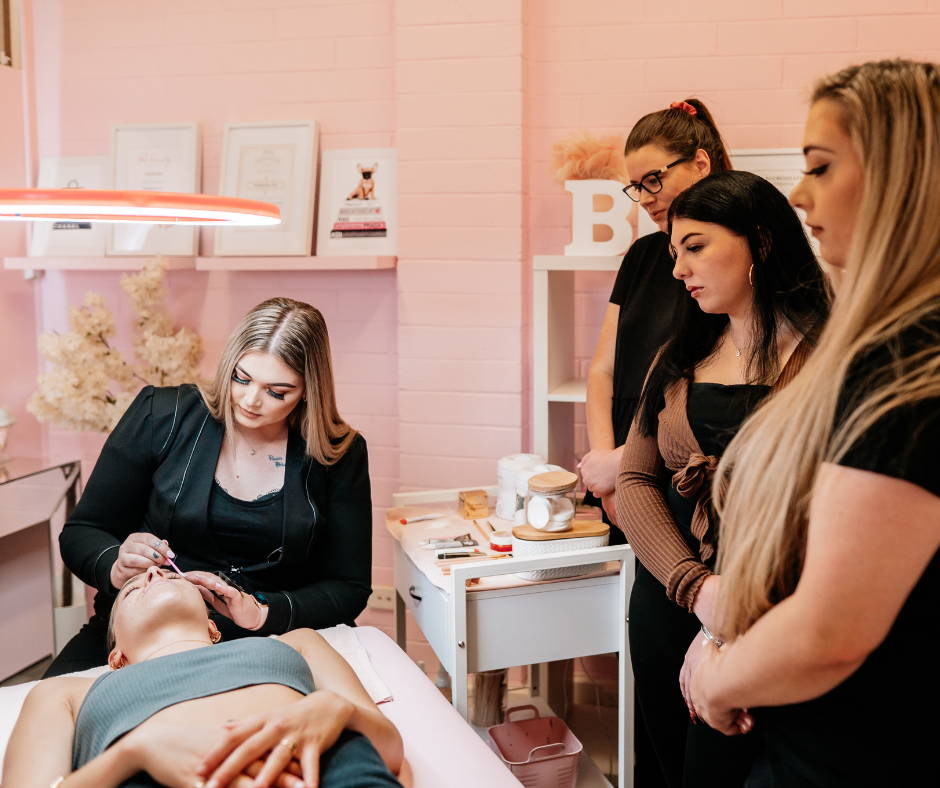 If You Would Like Volunteer For Discounted Beauty Services, Please Fill In The Form Below & We Will Be In Contact When Appointments Become Available.